Mariinsky News
>
2016
>
The IX International Music Festival To Mstislav Rostropovich will be held in Samara on 4 and 5 October
14 July 2016
The IX International Music Festival To Mstislav Rostropovich will be held in Samara on 4 and 5 October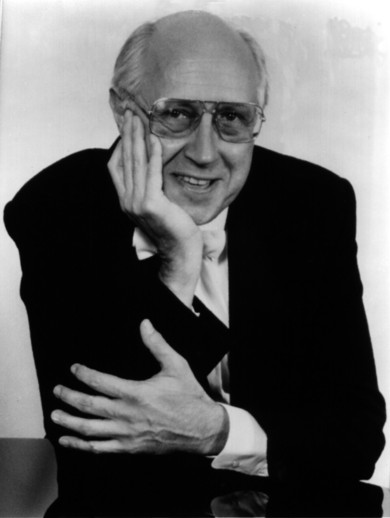 On 4 and 5 October the Mariinsky Orchestra under Valery Gergiev will give three performances at the Samara Opera and Ballet Theatre as part of the IX International Music Festival To Mstislav Rostropovich. This annual forum is a tribute and homage to the memory of this outstanding cellist and conductor whose life in music was inextricably linked with Samara.
Over the years since it was founded, festival participants have included violinists Anne-Sophie Mutter and Alena Baeva, violist Yuri Bashmet, pianists Alexander Toradze, Daniil Kharitonov and Lucas Debargue, cellist Tatiana Vasilieva, pianist and conductor Ignat Solzhenitsyn, tenor Simon O'Neill and soloists of the Mariinsky Opera and Chorus. Festival guests have included Maya Plisetskaya, Rodion Shchedrin, Natalia Solzhenitsyna and Sofia Gubaidulina.
The International Music Festival To Mstislav Rostropovich was founded on the initiative of Valery Gergiev and the Government of the Samara Region in 2008. The first two festivals (in 2008 and 2009) took place at the Samara State Philharmonic, the third and all subsequent festivals being held at the Samara Academic Opera and Ballet Theatre, which opened following major reconstruction work in 2010.
Submitted on 25 August 2016, Thursday
---

Mariinsky Theatre:
1 Theatre Square
St. Petersburg

Mariinsky-2 (New Theatre):
34 Dekabristov Street
St. Petersburg

Mariinsky Concert Hall:
20 Pisareva street
St. Petersburg
To make an order, please use mobile version of our website - buy tickets from any smartphone